The Ashram has several facilities to receive seekers who wish to be closer to Sriman Narayana and deepen and intensify their spiritual practice. 
Practice halls
• Satsang / Darshana Hall: at the feet of the beautiful, sacred mountain located inside the Ashram, this hall is at a short walking distance. This hall is available for darshana practices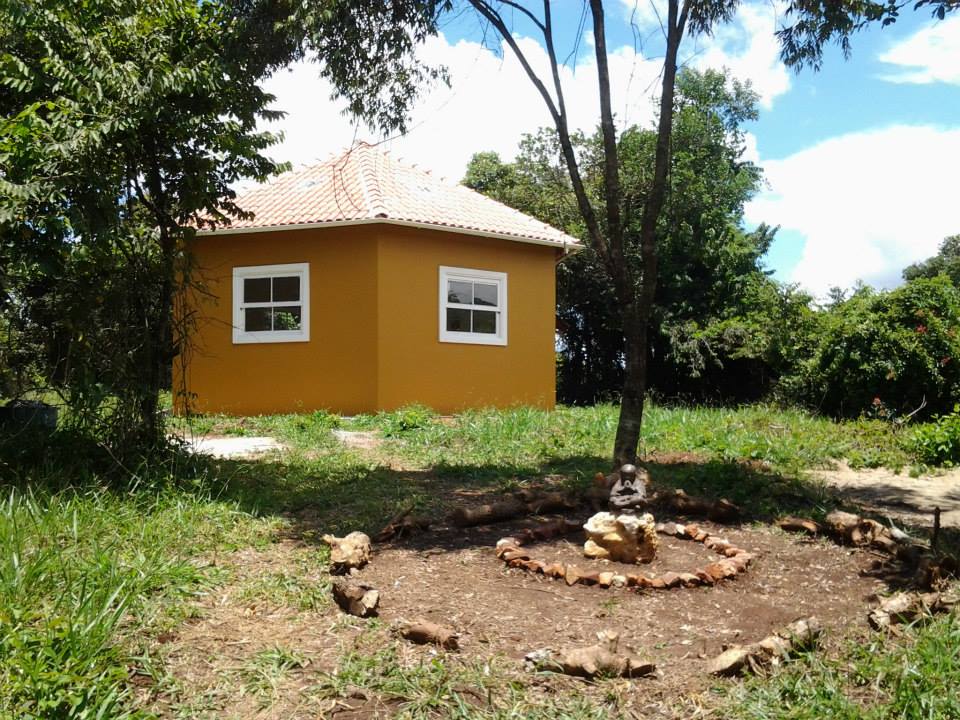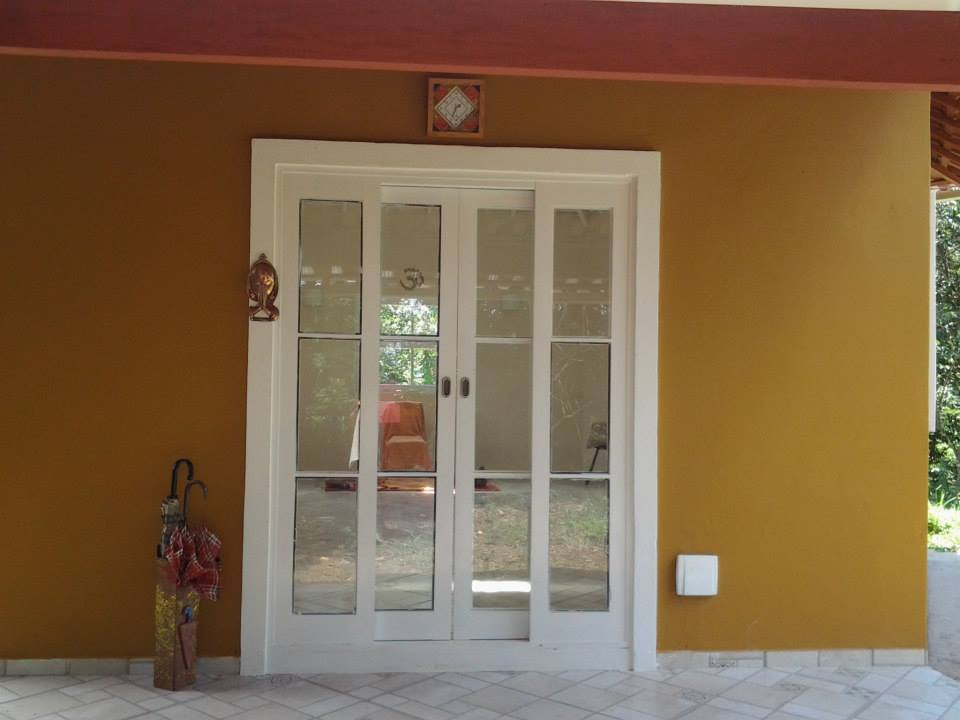 • Meditation hall: surrounded by beautiful forest, secluded and quiet, conducive to silence and introspection – this hall is continuously available for silent meditation.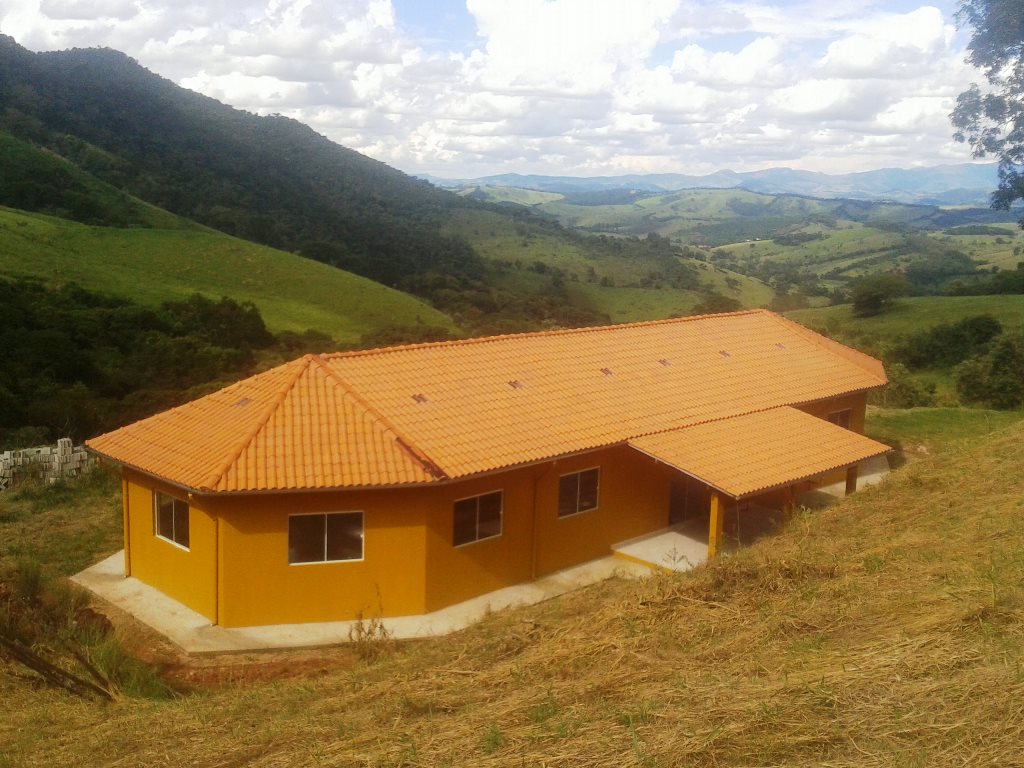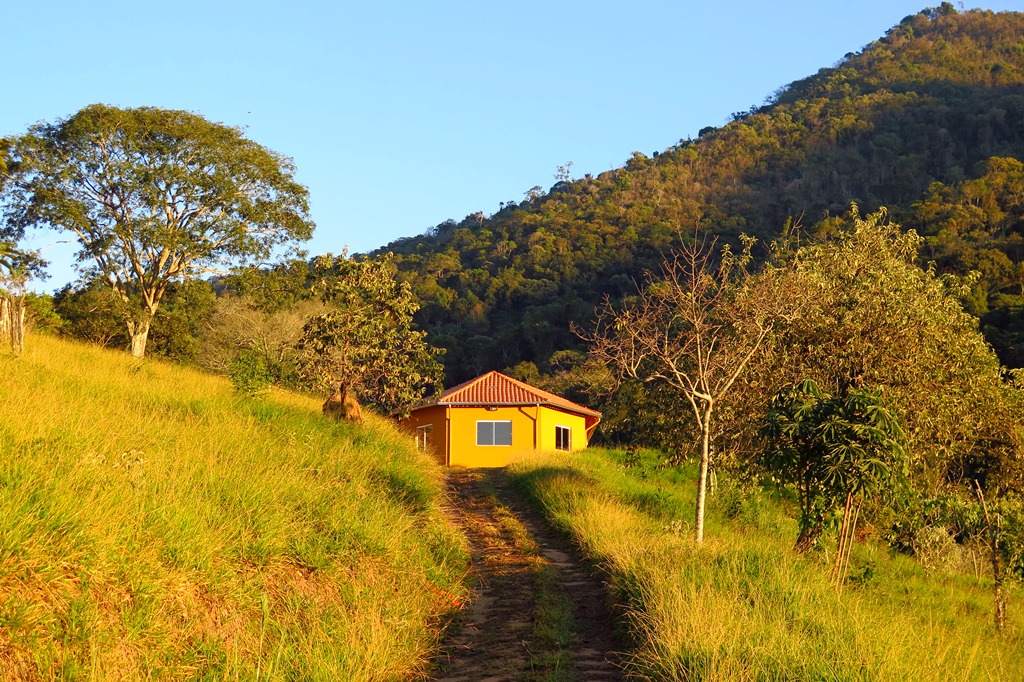 • Hatha Yoga Hall: where daily hatha yoga classes take place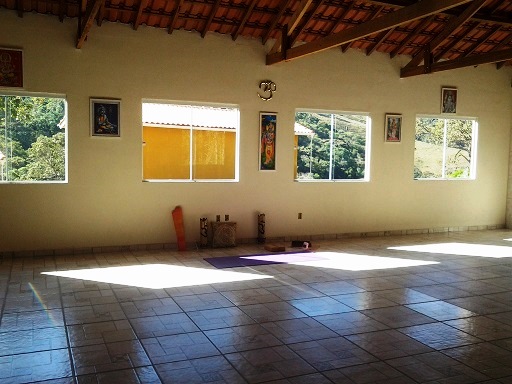 Accommodation
• Cottages: with dedicated bathrooms
• Dorms: with single and double rooms with shared bathroom (for women only)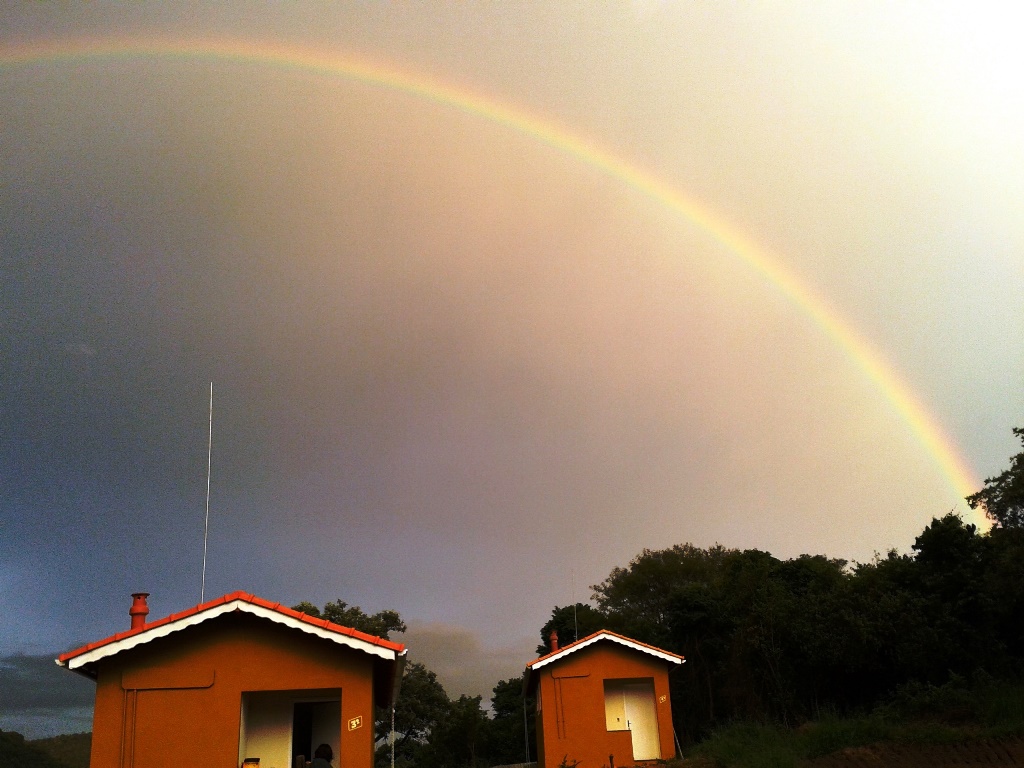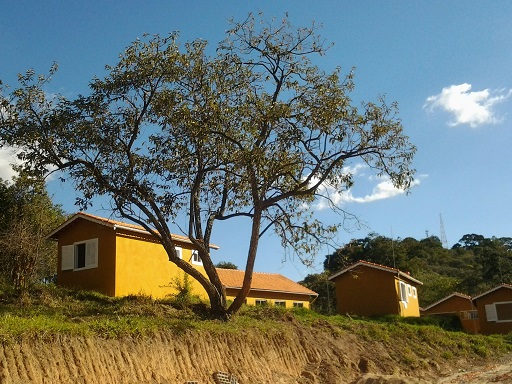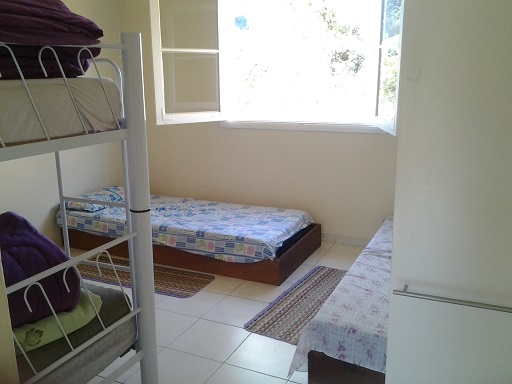 Facilities
• Dining hall: where tasty and nourishing meals are served, cooked in a wood-burning stove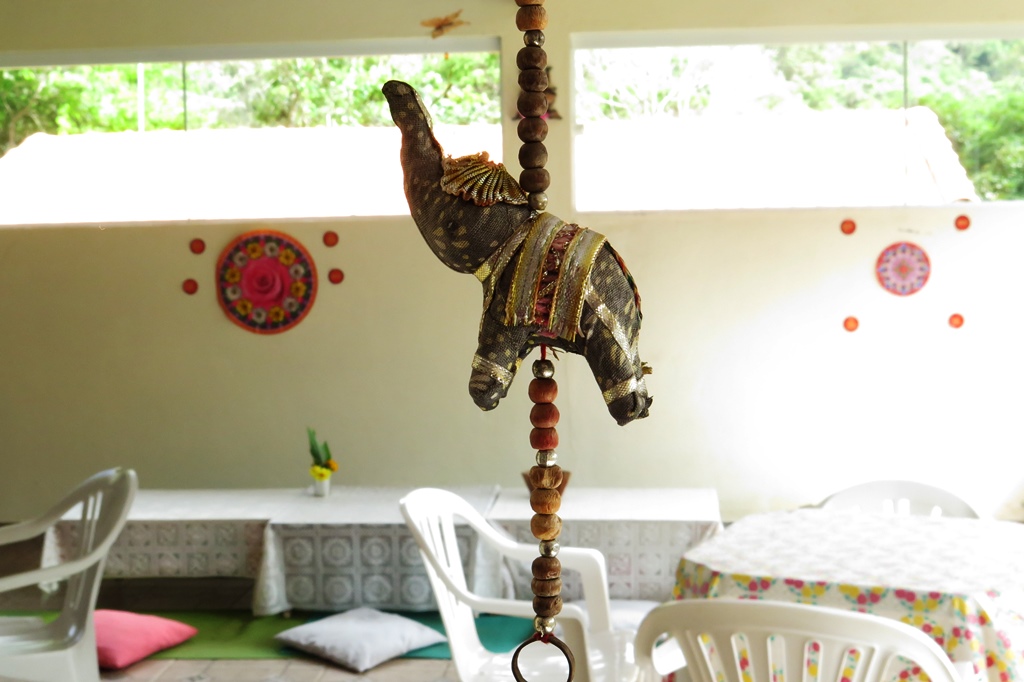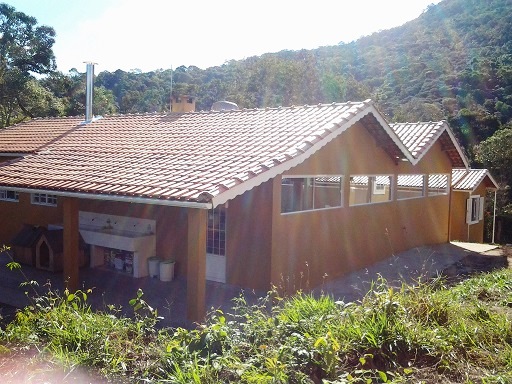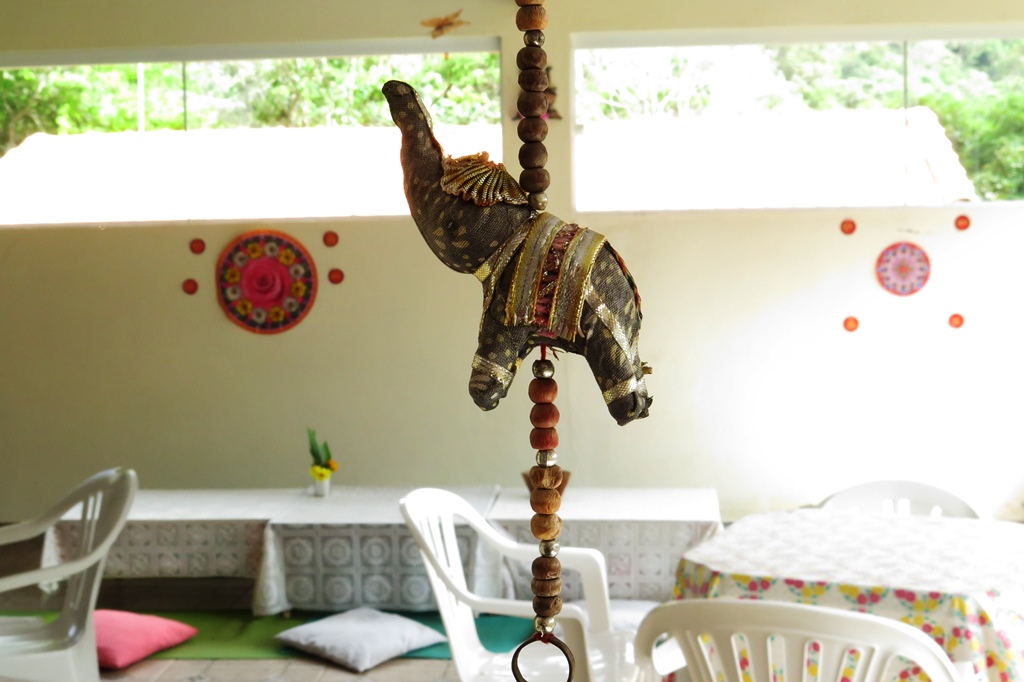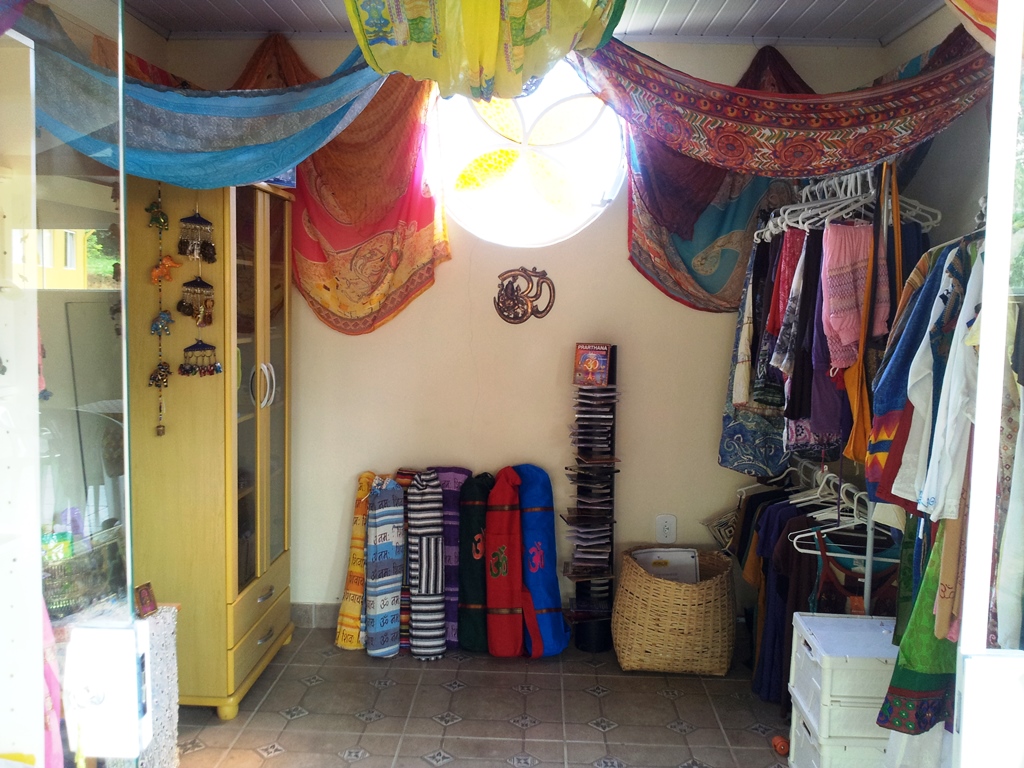 • Kitchen: where our tasty and nutritious lacto-vegetarian food in prepared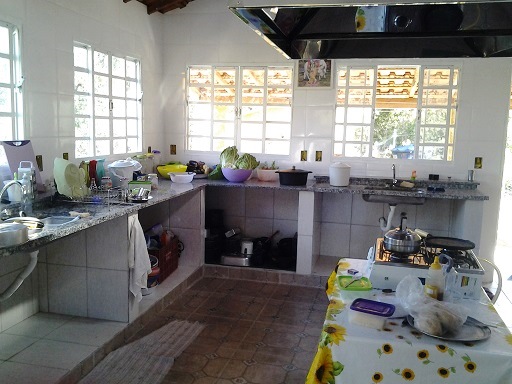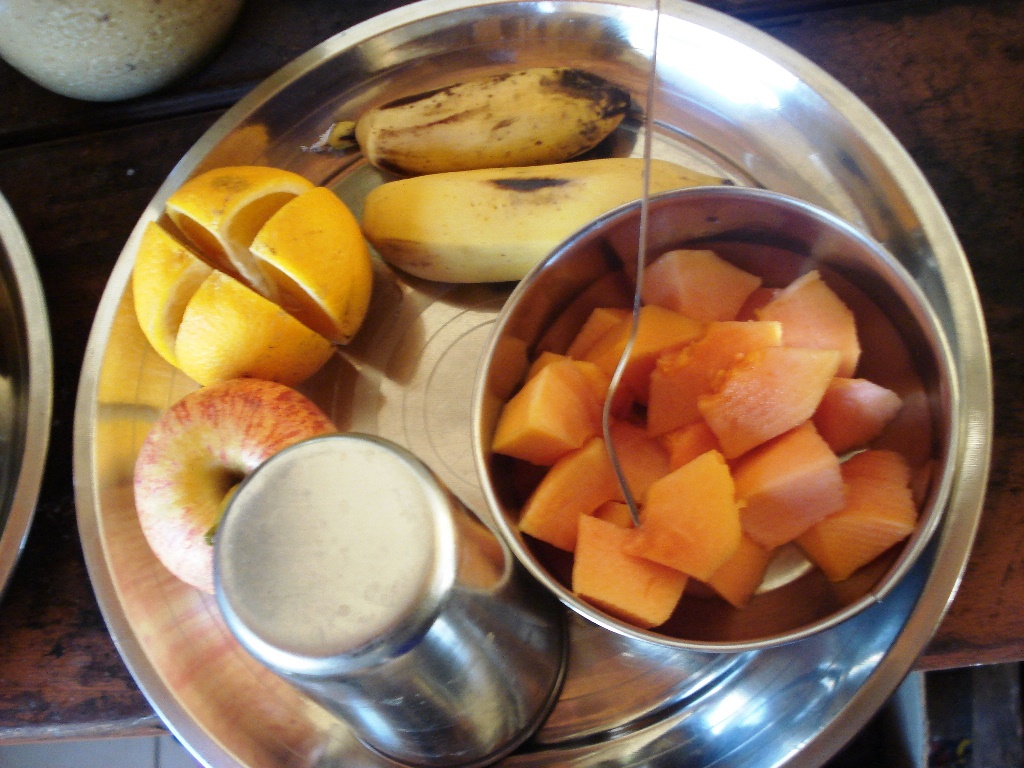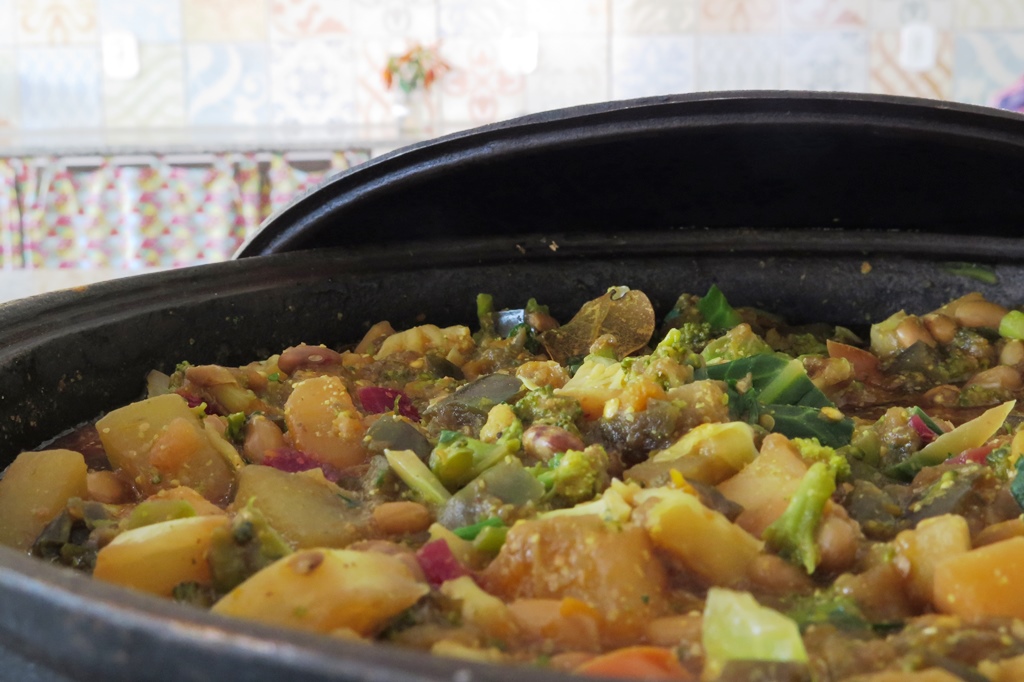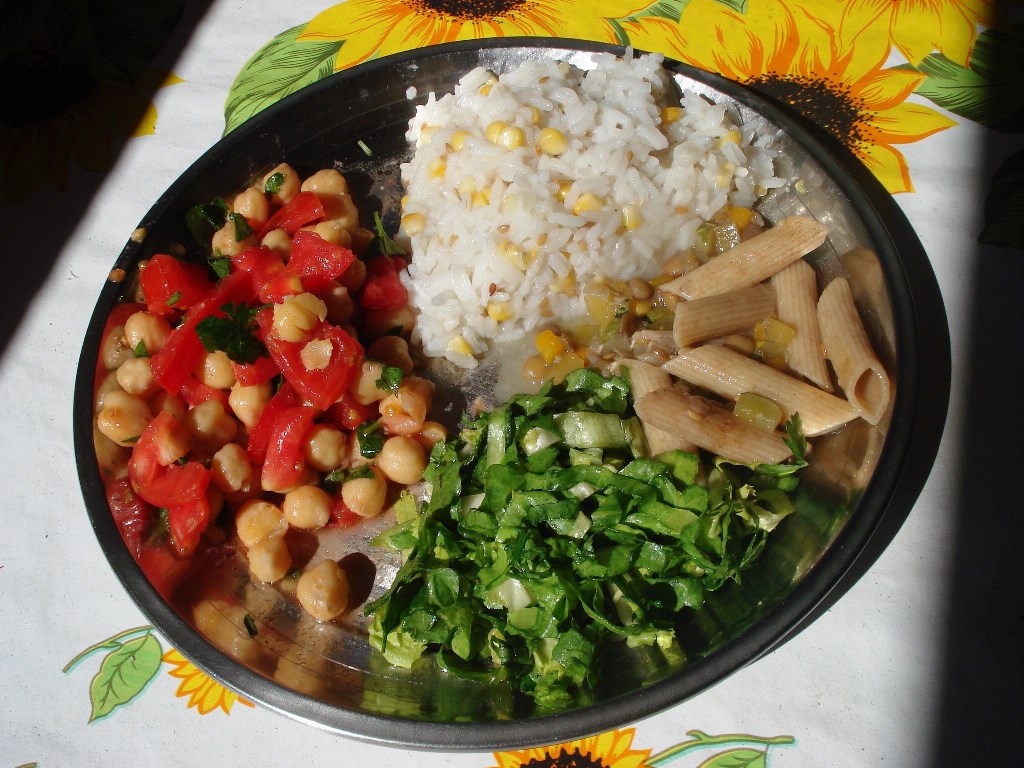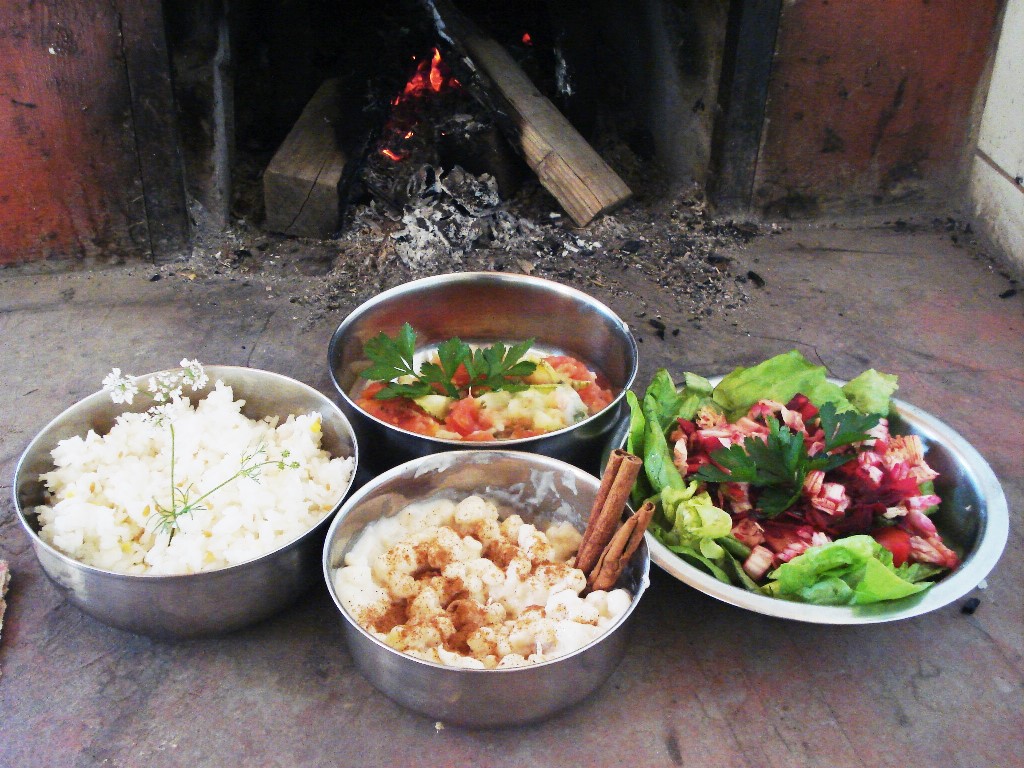 • Laundry area: for visitors staying here for more than 2 weeks
Surroundings
The Ashram is located in a wide countryside area. From the springs of the mountains lying within the Ashram area we obtain the purest mineral water. Our kitchen gardens provide us with vegetables, seasonings herbs and medicinal plants. We have also fruit trees spread all over the area. In the surroundings, we have trails into the woods that lead to creeks and a bucolic rest area with giant bamboo trees.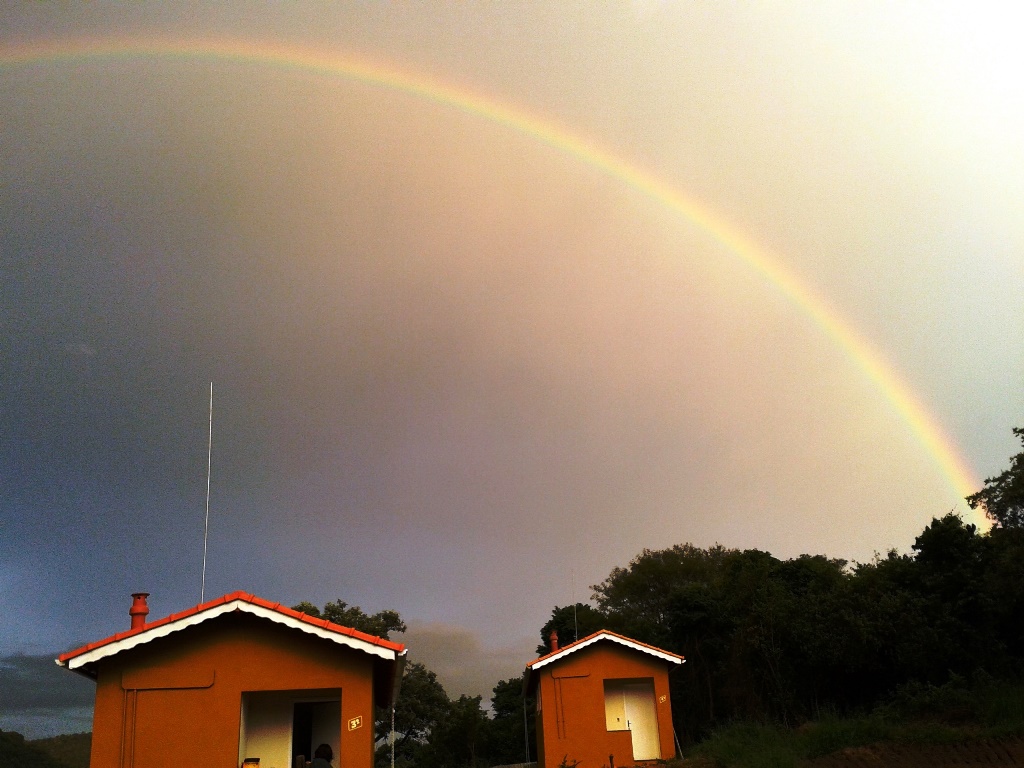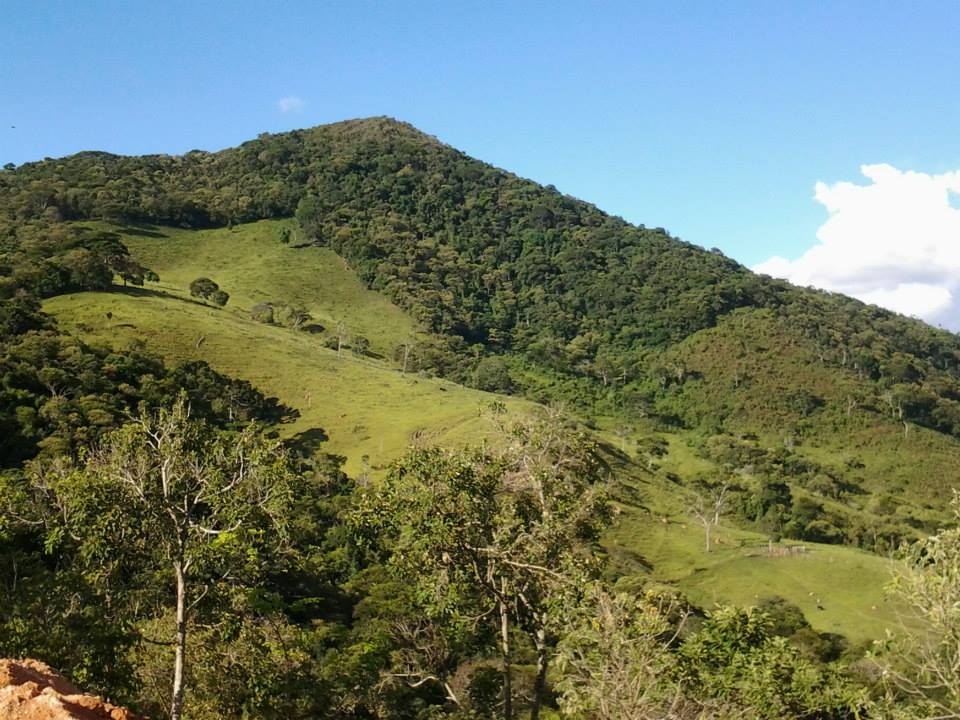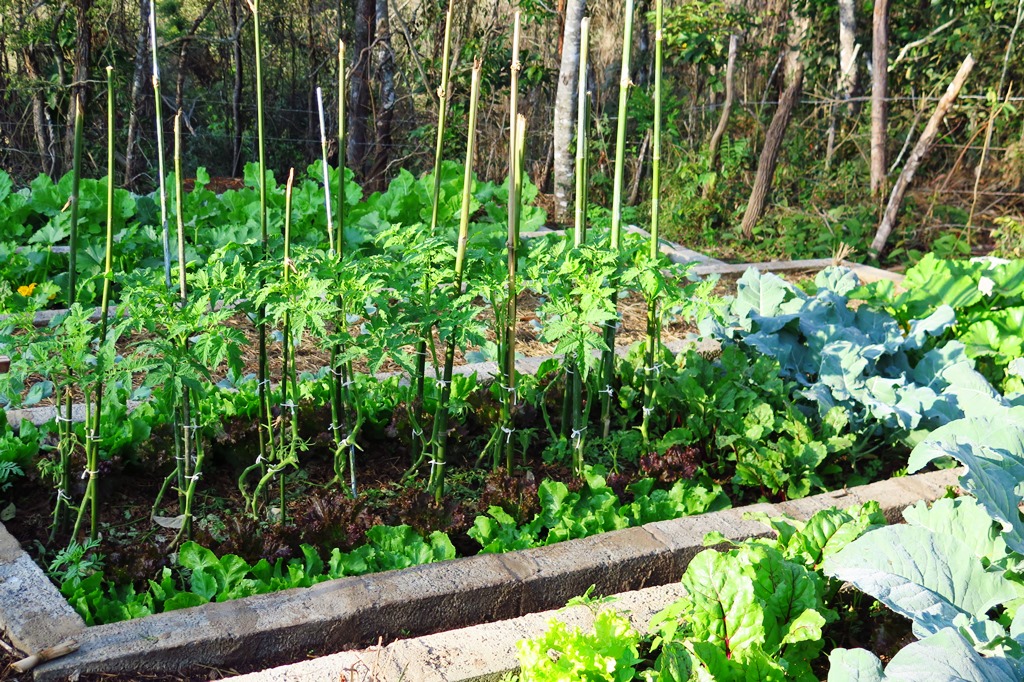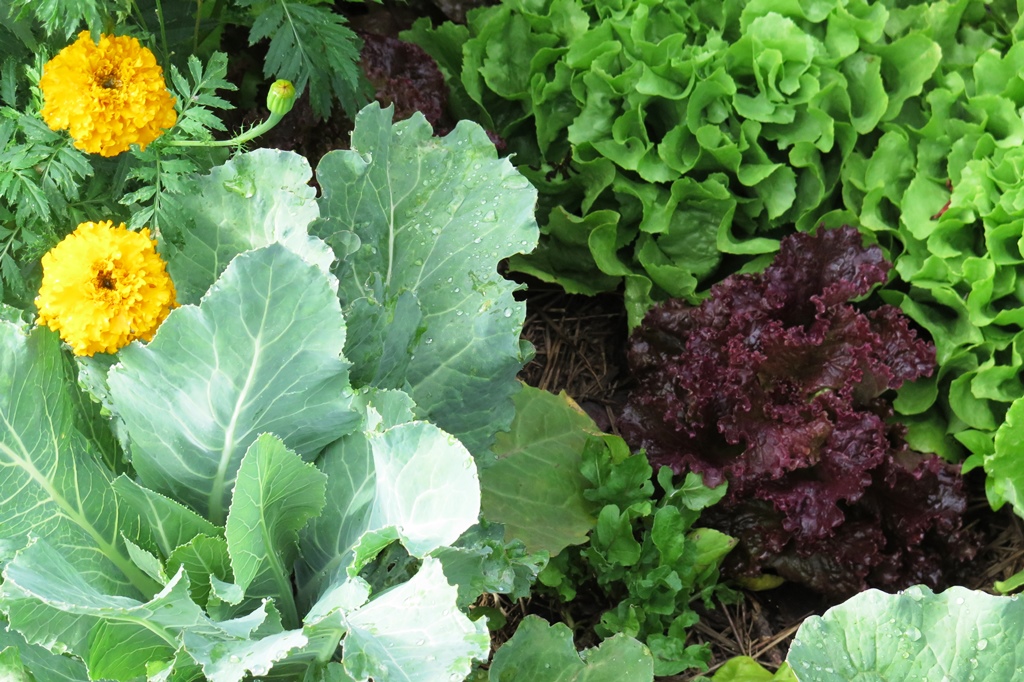 Expansion
The Ashram is continously expanding its physical infrastructure, growing its facilities to receive more seekers. Know more about all our projects.
If you wish to support these projects, you can contribute to the Ashram. Know how to make a donation.