About the Ashram

Why does the Ashram exist?
Our purpose: The Ashram exists to receive all seekers who wish to be closer to Sriman Narayana, and wish to have easy access to the hall where Satsang takes place. The environment here is conducive to silence and introspection, so that you can deepen and intensify your personal practice (sadhana).
What happens in the Ashram – Our daily routine
Satsang with Sriman Narayana: every day (except on Sundays), mornings from 9:00 to 11:00 AM and afternoons from 3:00 to 5:00 PM, when Narayana is in Brazil (check worldwide Satsang schedule).
Darshana: mantra chanting and reading of sacred texts take place every day in the early morning and in the evening in the Satsang hall
Meditation: meditations take place every day in the morning (2:30 - 5:30 AM) and in the evening (7:00 - 8:00 PM). For those wishing to deepen their meditation practice, the meditation hall is also continuously available for silent meditation. 
Silence: silence period starts at 5:00 PM and ends at 8:10 AM. Silence is also observed during all meals. If you wish, feel free to extend your silence period to the rest of the day. 
Curfew: curfew starts at 8:30 PM, when lights are turned off.
Meals: The food at the ashram is lacto-vegetarian, simple, tasty and nutritious, suitable for spiritual practices. 
Some images of the Ashram in Brazil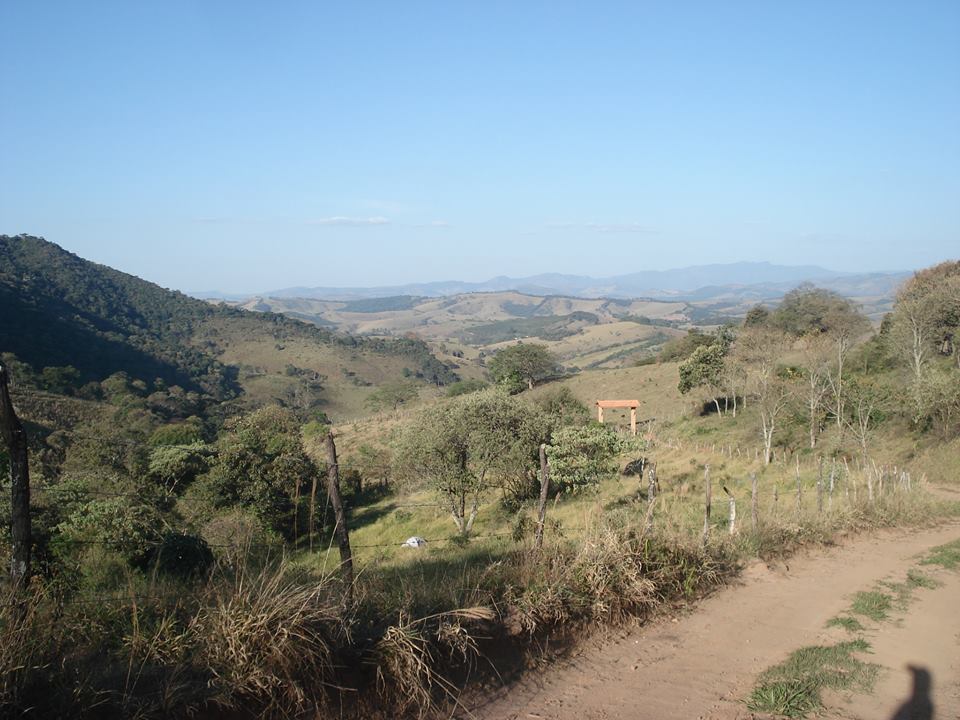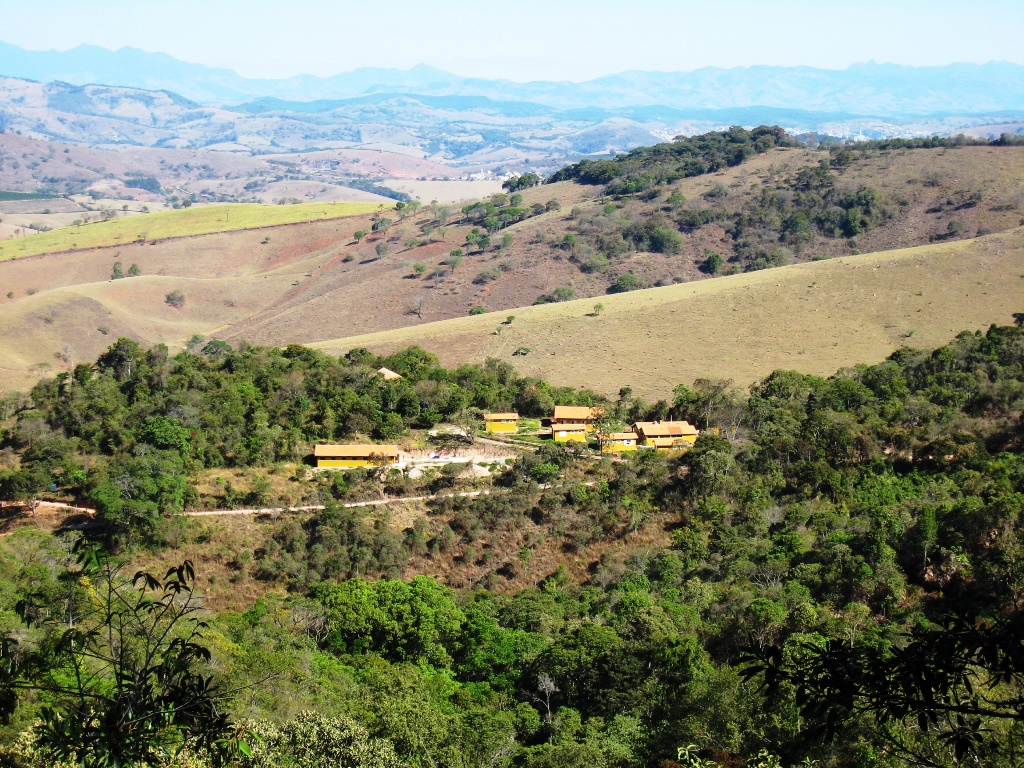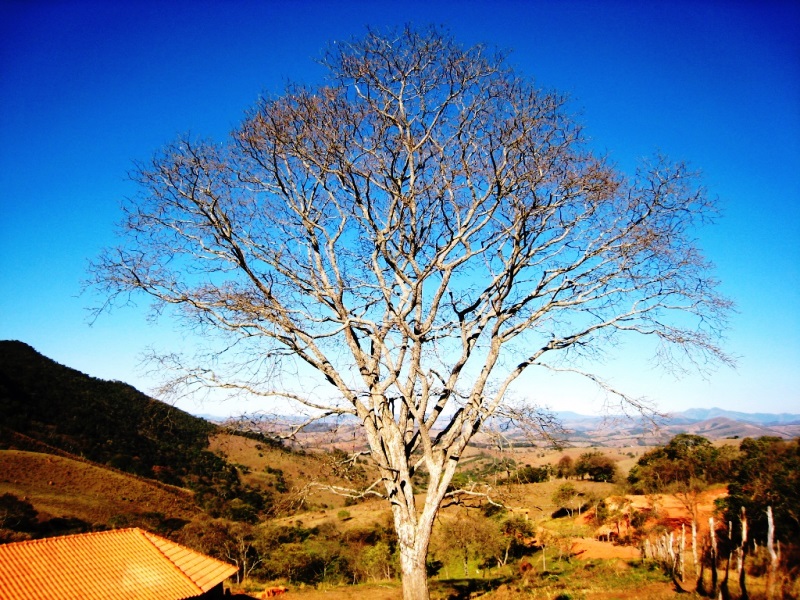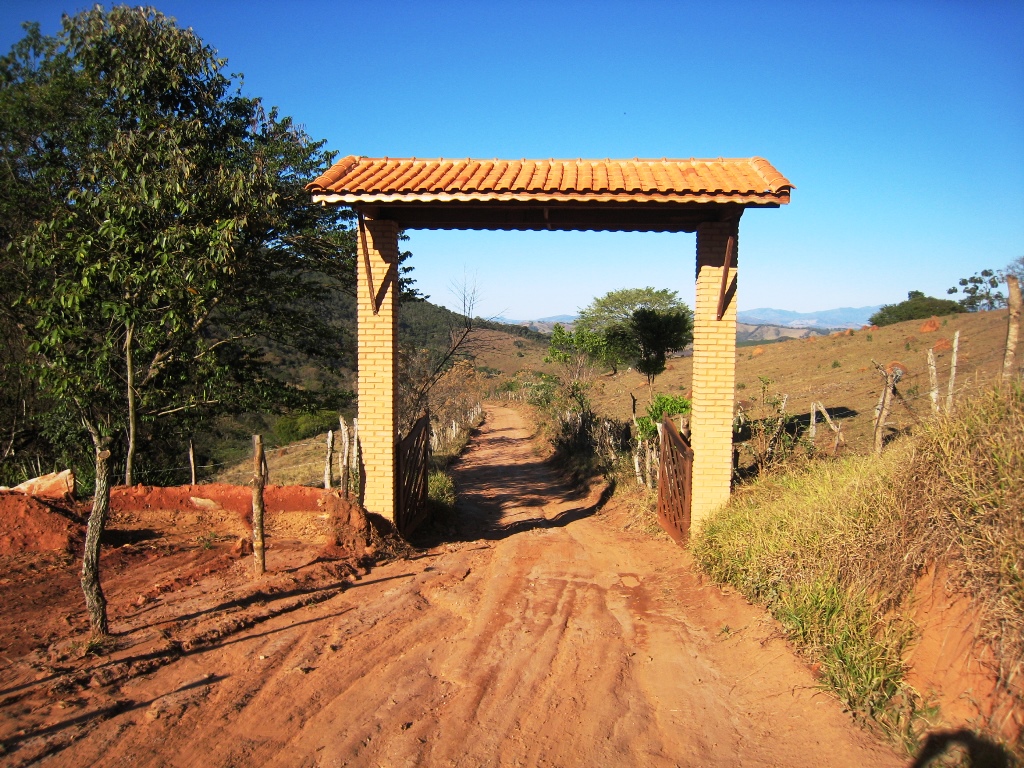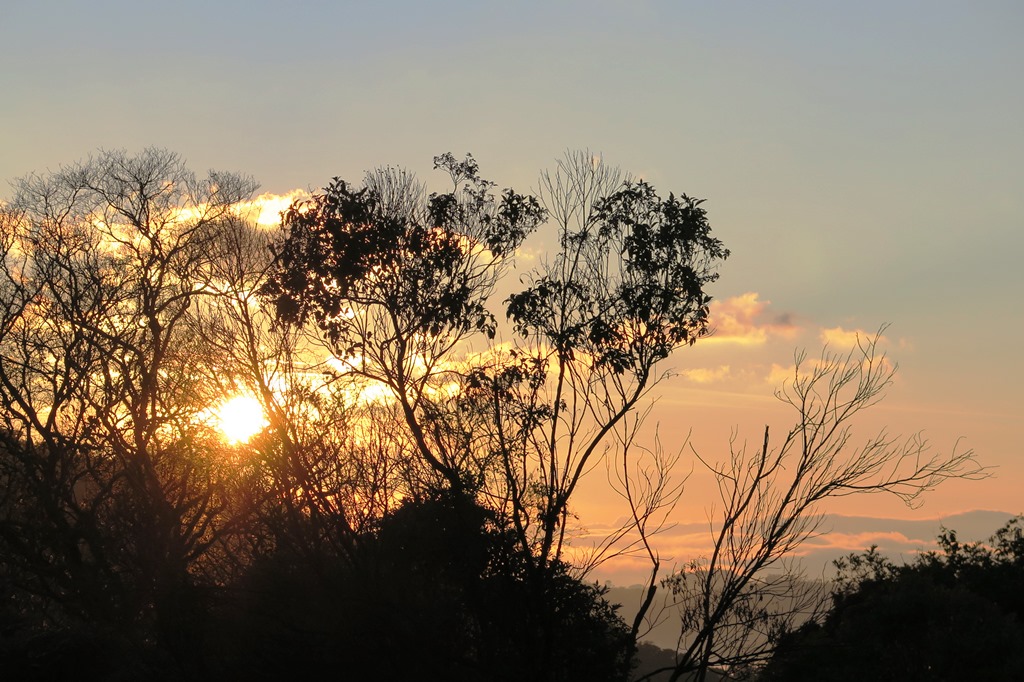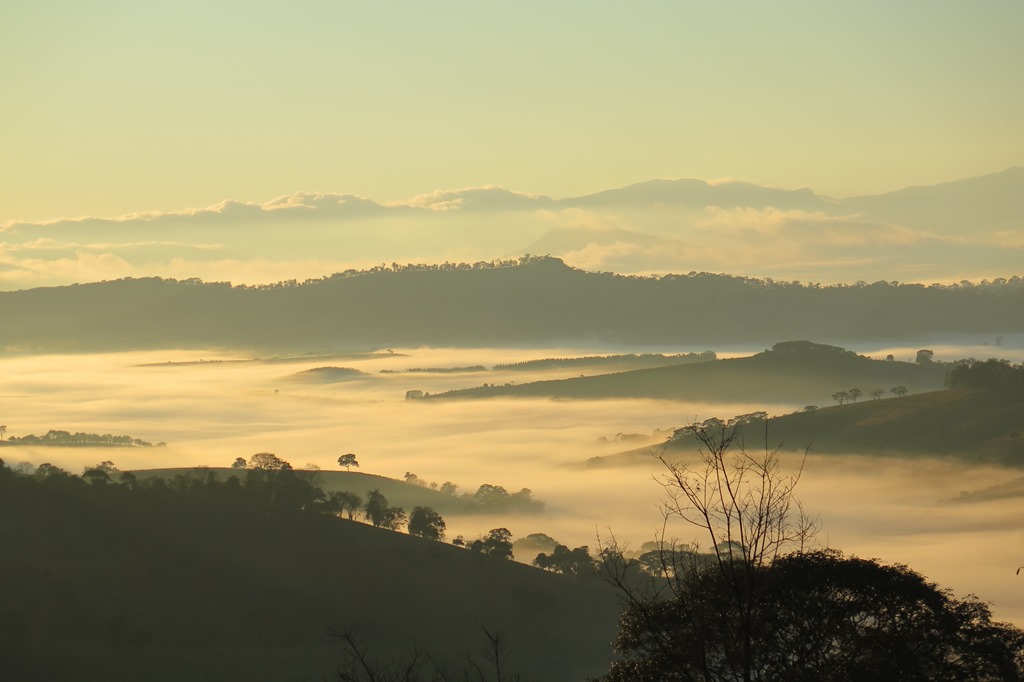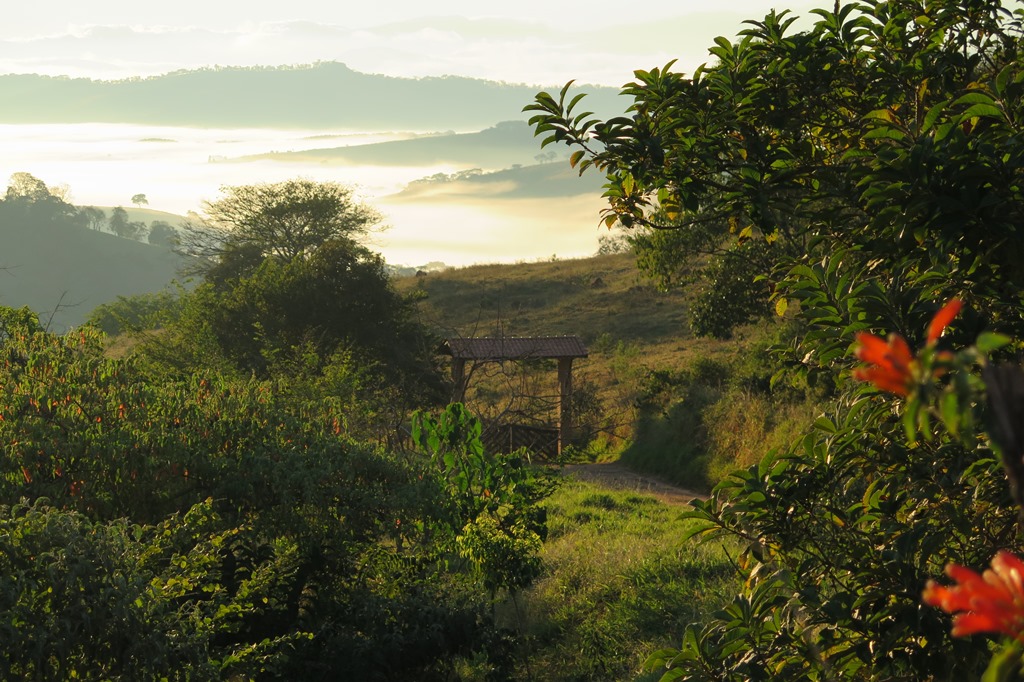 Know more about our Facilities, Rules, What to Bring, Rates and Reservation and How to Get Here