Come into His Presence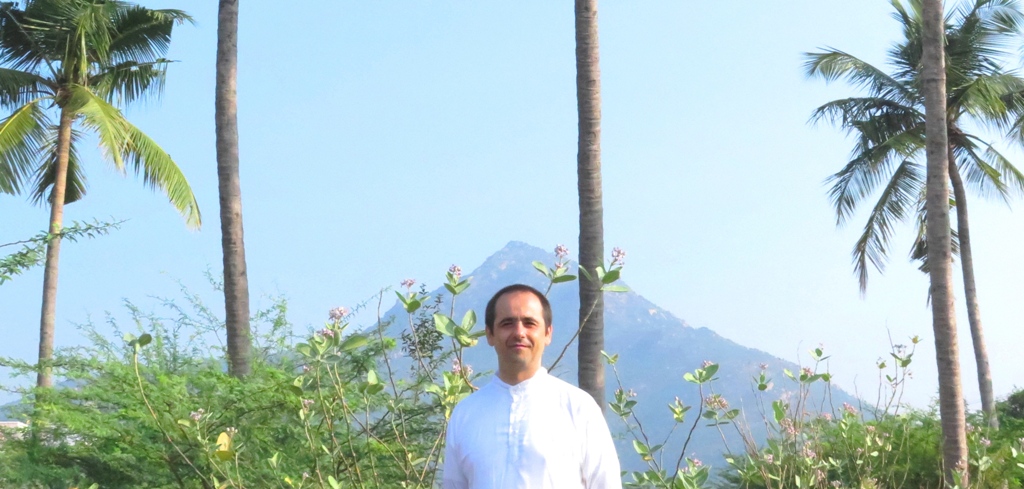 Darshan / Satsang

Darshan/Satsangs are held every day (except on Sundays).
Mornings: 9:00 – 11:00 AM
Afternoons: 3:00 – 5:00 PM
To be in Sri Sriman Narayana presence check the schedule

Dear brothers and sisters,

May your longing for light, love and joy in your Hearts burst with tears of loving devotion for the Almighty!
May you find the Supreme, infinite loving light in your Hearts, your true self.

Hare Hare Sriman Narayana!

With Love,
The Sangha Family