Get in Touch with Us!

Dear seeker, we are here for you. In service to all of you.

Feel free to ask any questions or doubts you might have.  We are very happy to help you.

Feel free to use any communication channel listed below that is more convenient for you, we will get back to you as soon as possible.
With Love,

The Sangha Family.

E-mail
               Contact Form                                       E-mail at info@srimannarayana.org
Messaging 
WhatsApp at +55 (35) 98897-9779                     Facebook message
Voice / Text Message (SMS)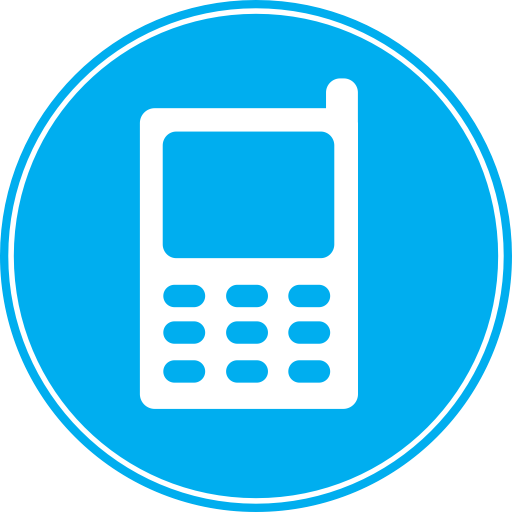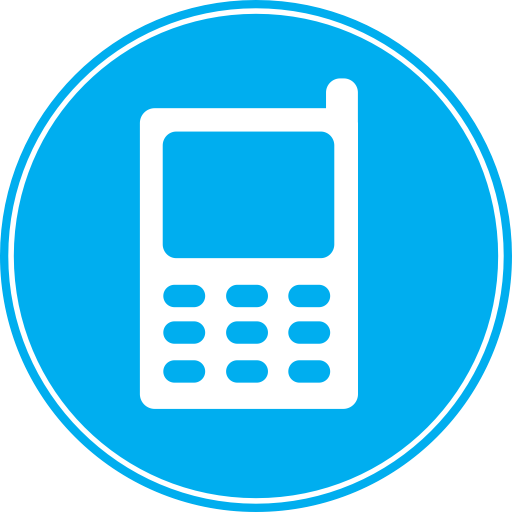 ++55 (35) 98897 9779                                                ++55 (35) 8873-5352 
Mailing Address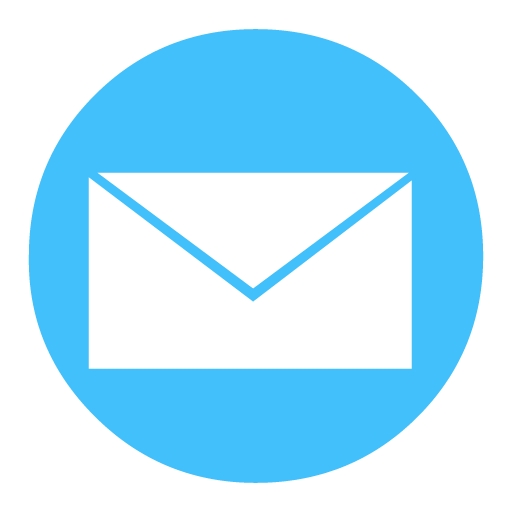 Ashram Cidade dos Anjos
Estrada do Paiol, s/n - Bairro do Paiol
Soledade de Minas, MG
CEP 37478-000
Brazil